Exciting News!
We're thrilled to introduce not one, but TWO groundbreaking industrial connectors that are set to revolutionize your connectivity needs.
1st, the SC Connector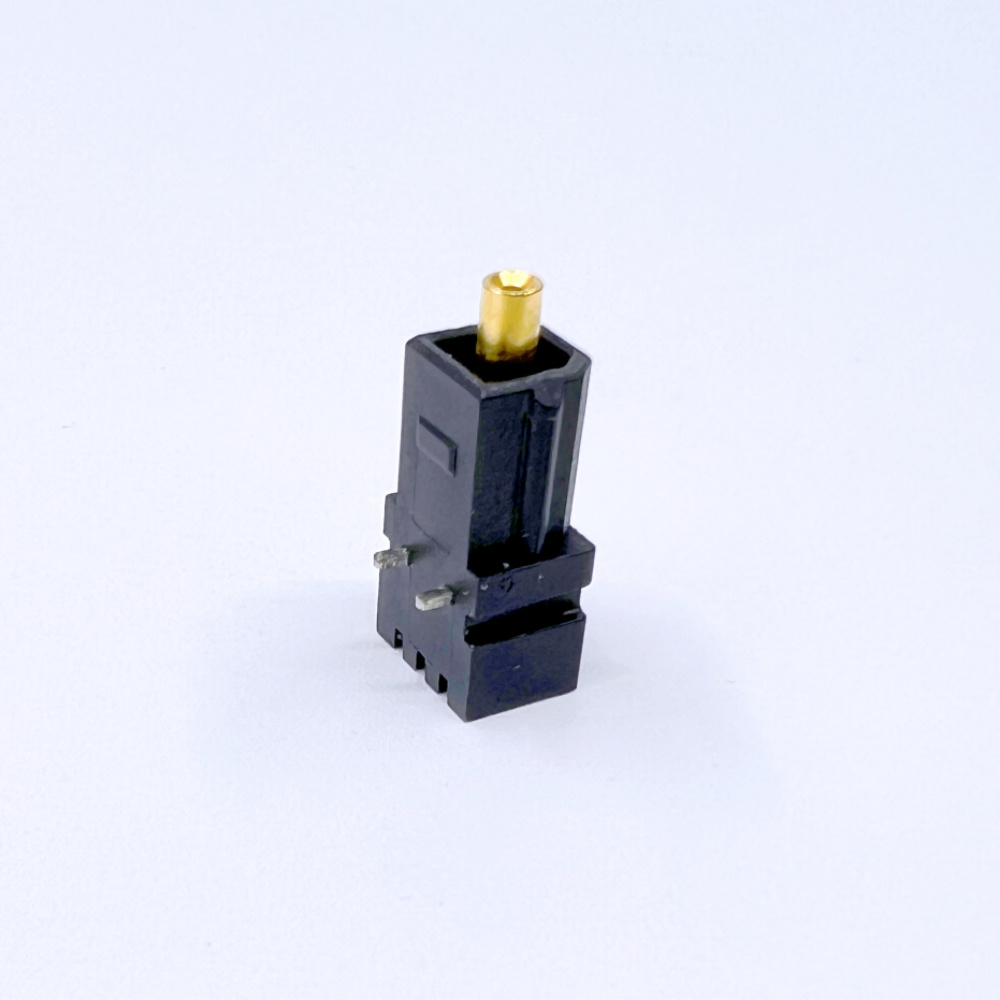 The Main Features of the SC Connector:
1. High Temperature Resistance: The product is made from PBT + 30% GF material, capable of withstanding temperatures of up to 150 degrees Celsius, ensuring stability and reliability even in high-temperature environments.
2. Fire Rating 94L-V0: The product complies with the 94L-V0 fire rating, indicating excellent flame-retardant properties when exposed to a fire source, enhancing safety.
3. ROHS Compliance: The product complies with the European and American 2011/65/EU (ROHS) directive, signifying that it does not contain harmful substances, making it environmentally friendly and compliant with modern environmental regulations.
4. SC Fiber Optic Connector Design: The product is specifically designed for SC fiber optic connectors, ensuring a perfect match with SC connectors and providing stable optical performance.
5. Grade A Appearance Control: The product maintains a Grade A appearance control standard, ensuring that it meets high-quality appearance requirements, suitable for precision applications.
—————————————————
2nd, 1:1 Alternative solution for Top Brand PIN HEADER ASSEMBLY, FOUR ROW BOX, RIGHT ANGLE, WITH MOUNTING-4x30 Pin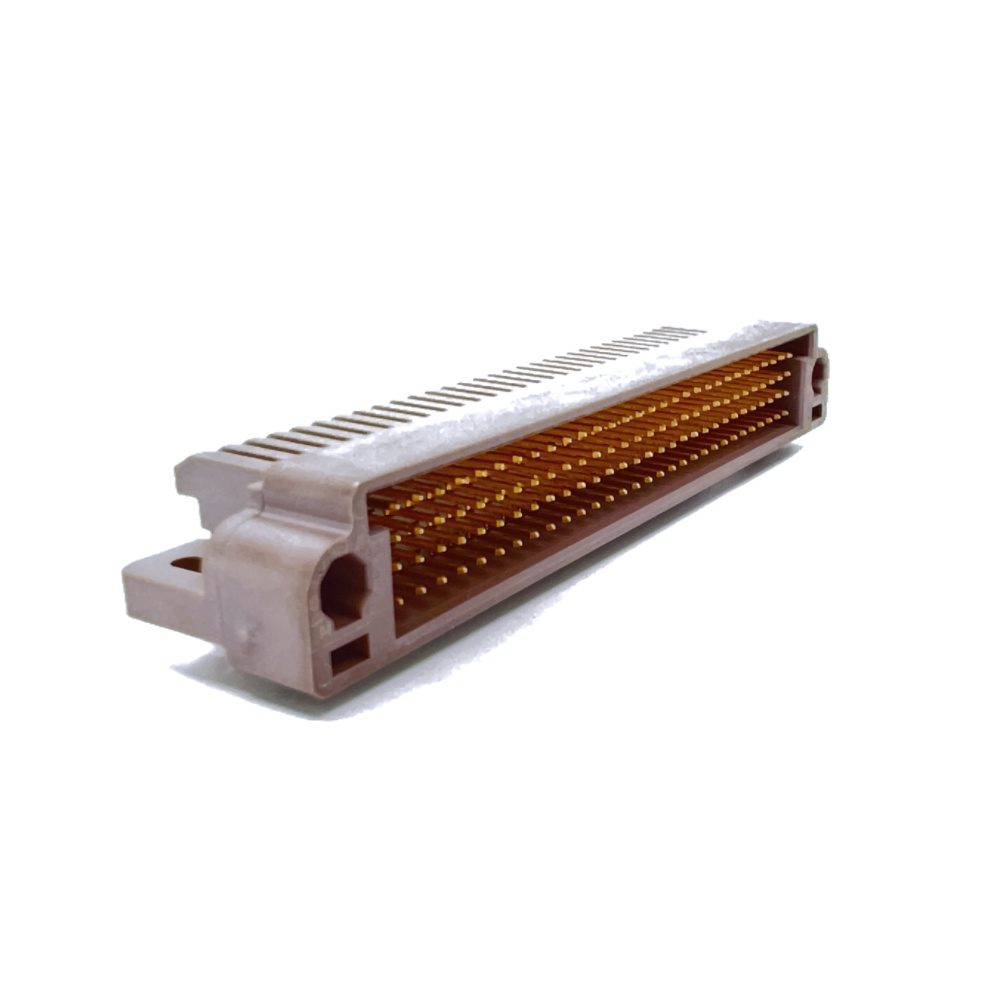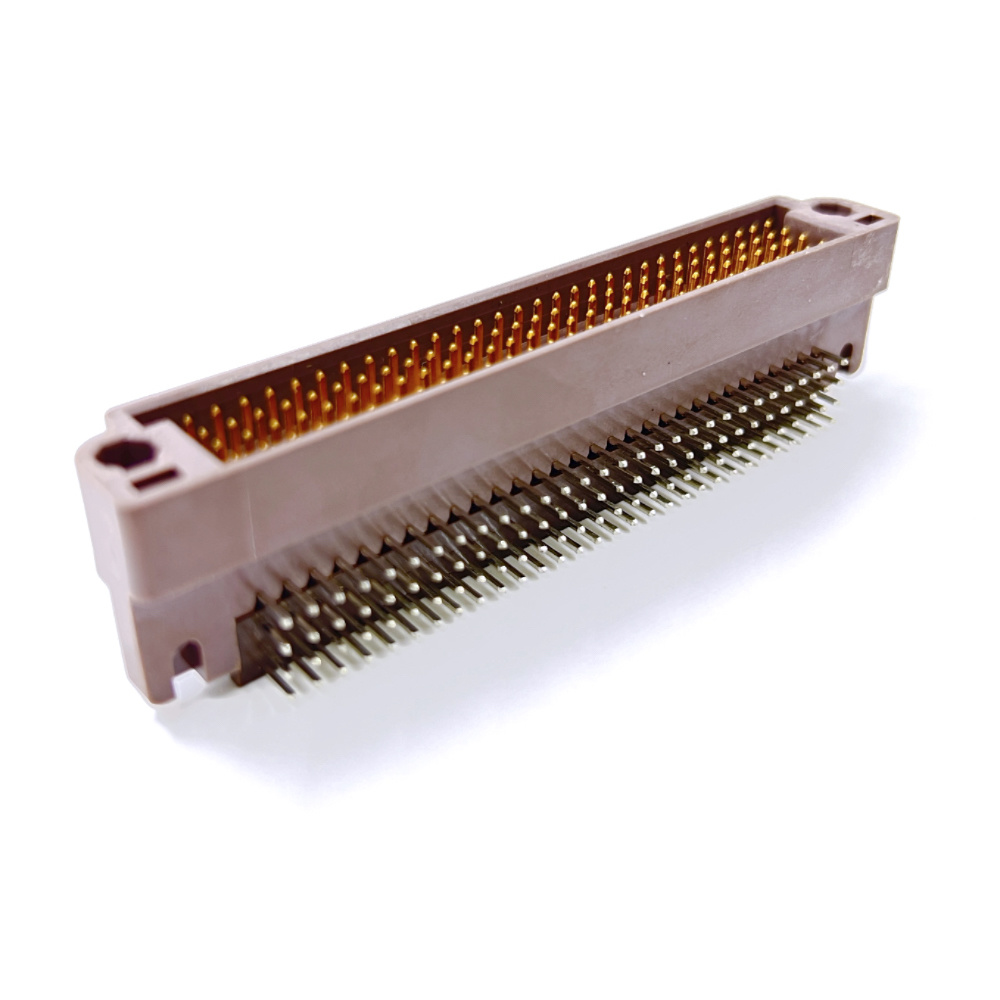 The Main Features:
1. Precision Engineering: This assembly replicates Top Brand's precision engineering, ensuring that it matches the quality and reliability of the original product.
2. Exact Replication: It is a 1:1 high copy, which means it replicates the original design and specifications precisely. Customers can expect the same performance and functionality.
3. Cost Savings: Enjoy the same high-quality of Tyco product at a more affordable price point. This 1:1 replica allows you to reduce costs without compromising on quality.
4. Versatile Four-Row Design: The four-row box design provides versatile connection options, accommodating a wide range of applications and connectivity needs.
5. Space-Saving Right-Angle Connector: The right-angle connector design saves space and allows for convenient connections in tight or limited spaces.
6. Secure Mounting Included: The assembly comes with mounting options included, making installation easy and ensuring a stable and secure connection.
7. Durability and Reliability: Replicating Top Brand's high standards, this assembly is constructed from durable materials and features gold-plated contacts for reliable, long-lasting performance.
8. Wide Temperature Range: It operates within a wide temperature range, making it suitable for both standard and extreme temperature environments.
9. ROHS Compliance: Like the original Tyco product, this assembly complies with RoHS regulations, assuring customers of its environmental friendliness and safety.
10. Customer Support: We provide customer support and warranties to ensure your satisfaction and peace of mind.
—————————————————
3rd:New T-Splitter Power Cord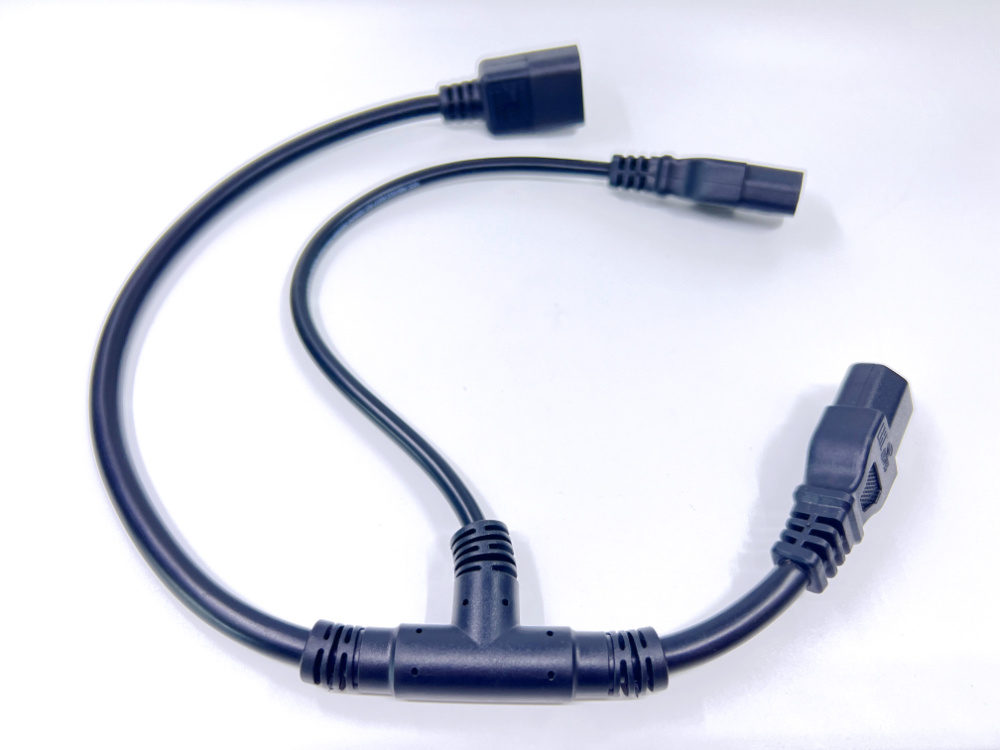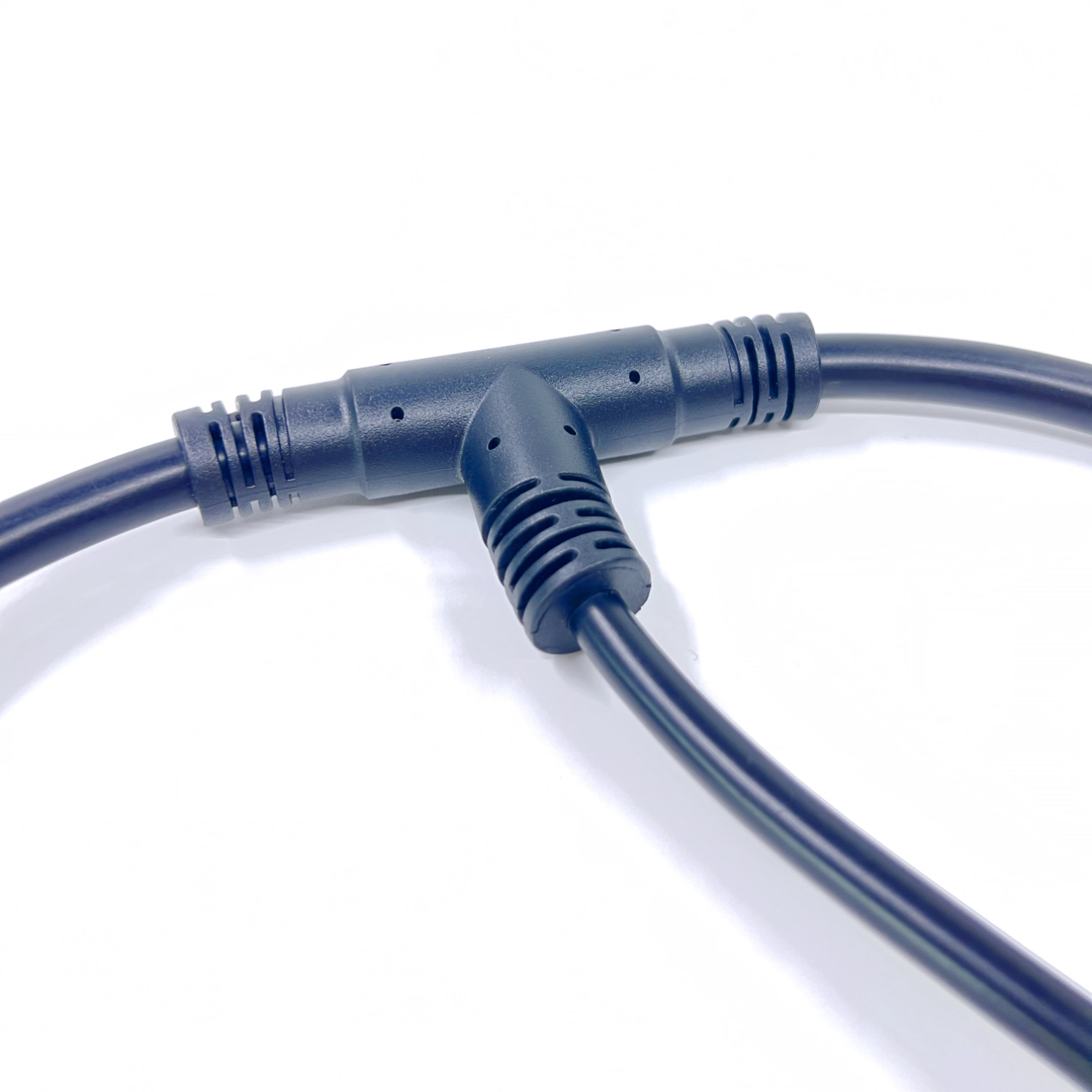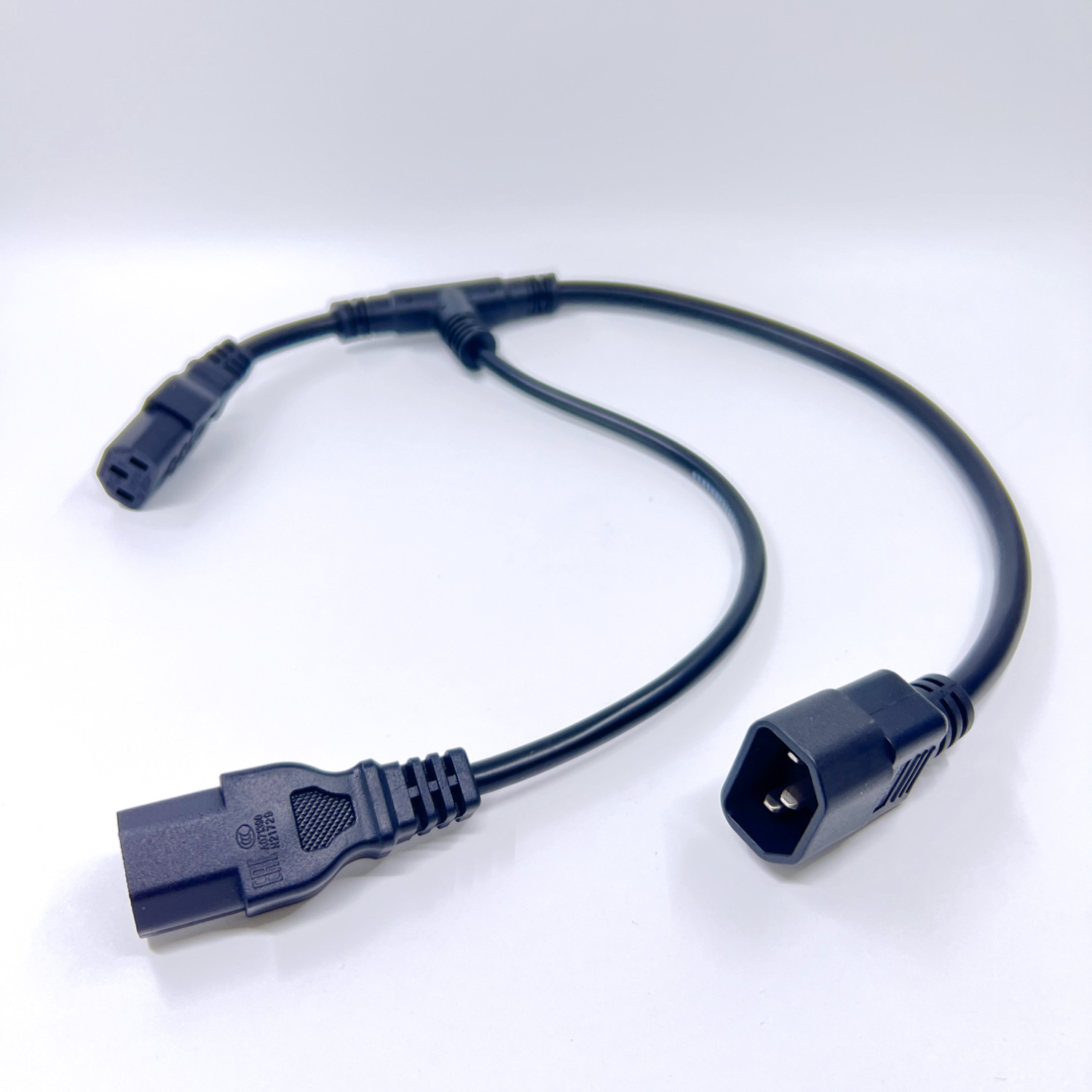 Key Features for Manufacturers:
2 Female Panel Mount AC Power Supply Sockets
1 Male Panel Mount AC Power Supply Socket
250V 10A
CEBEC, KEMA/KEUQ, OVE.S+, UL, CCC, and VDE Approved
Customization Service Available
These exceptional additions to our lineup are a testament to our commitment to innovation and excellence in industrial solutions. Stay tuned for more details, and get ready to elevate your industrial operations to new heights!
—————————————————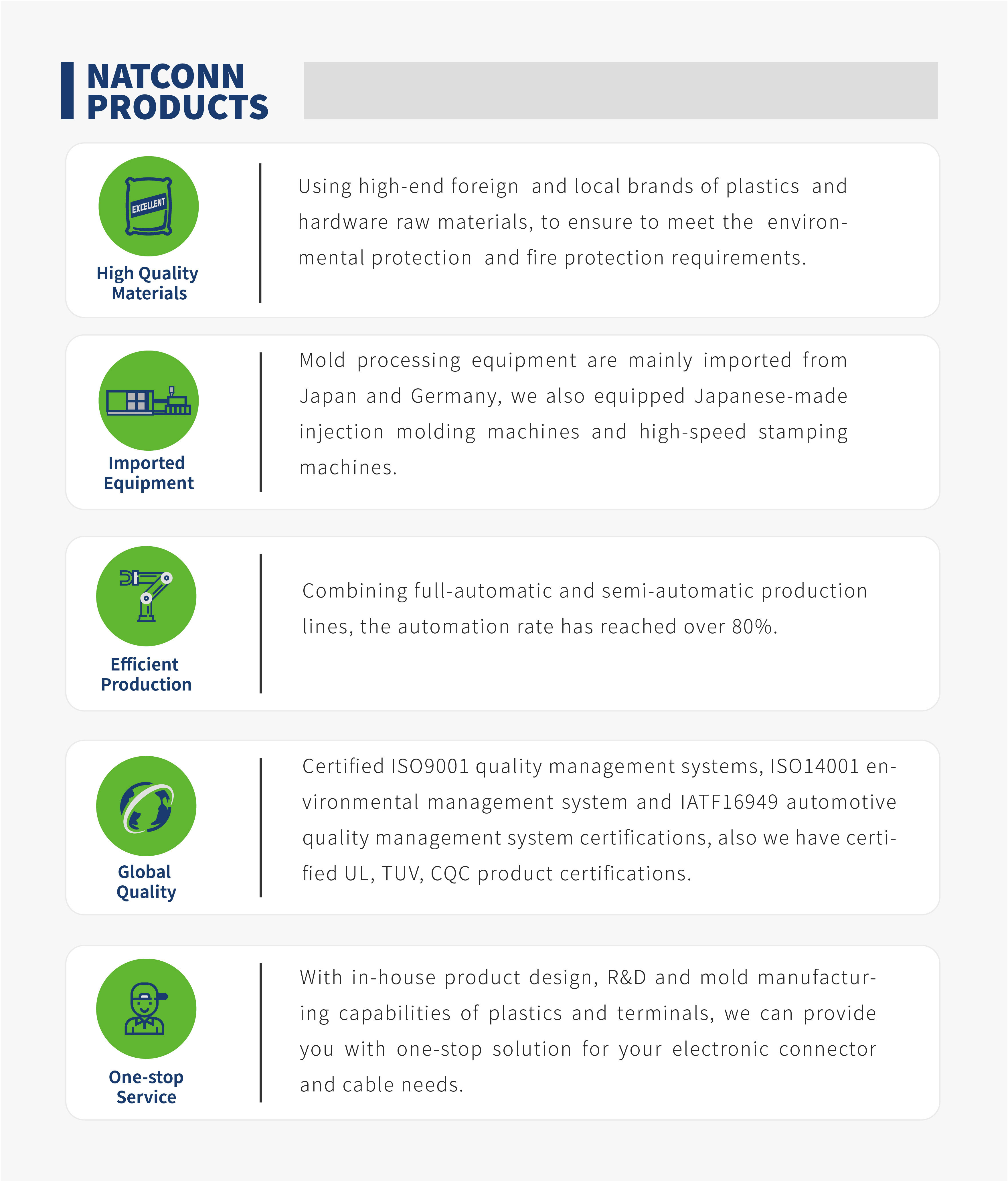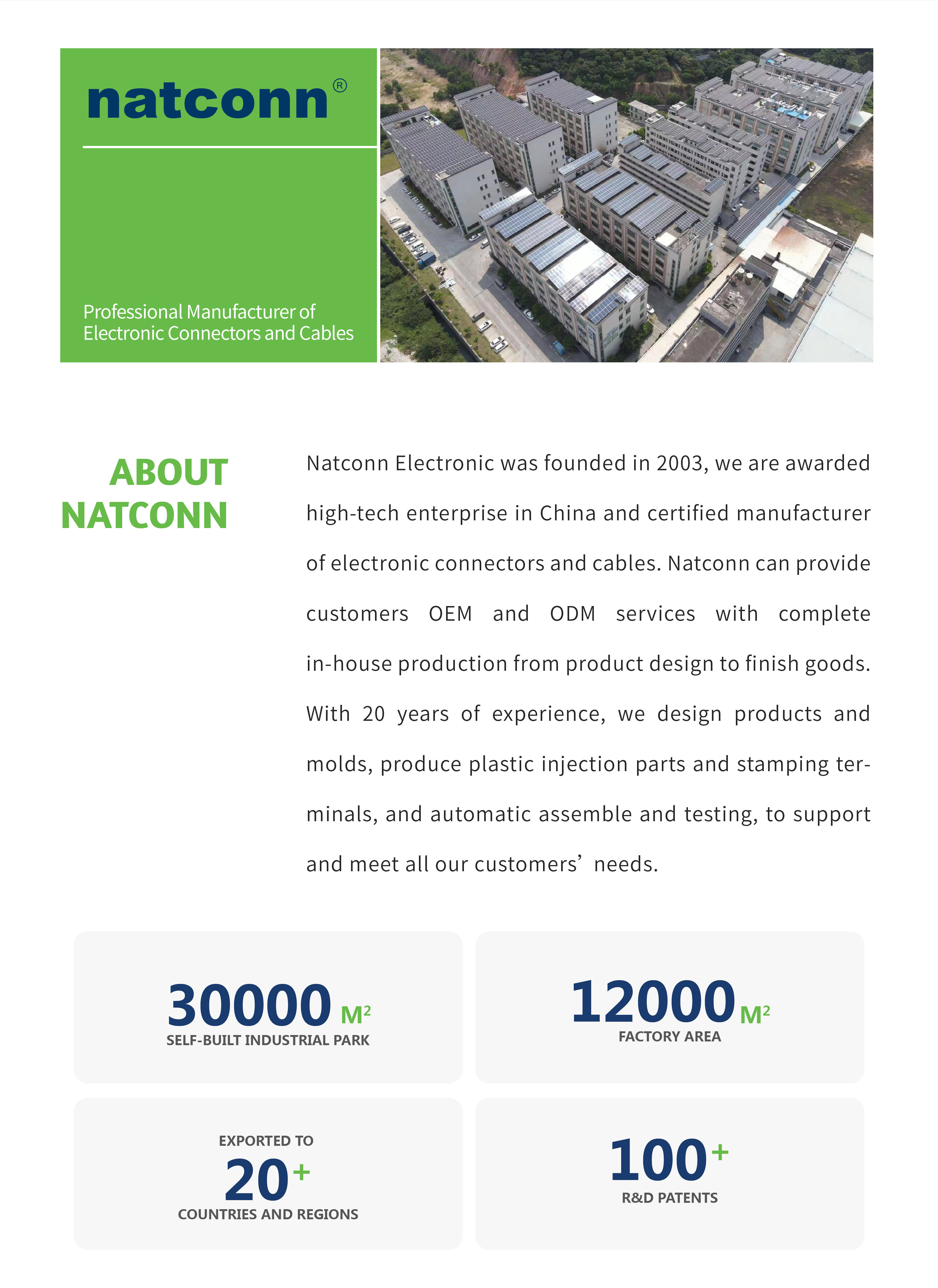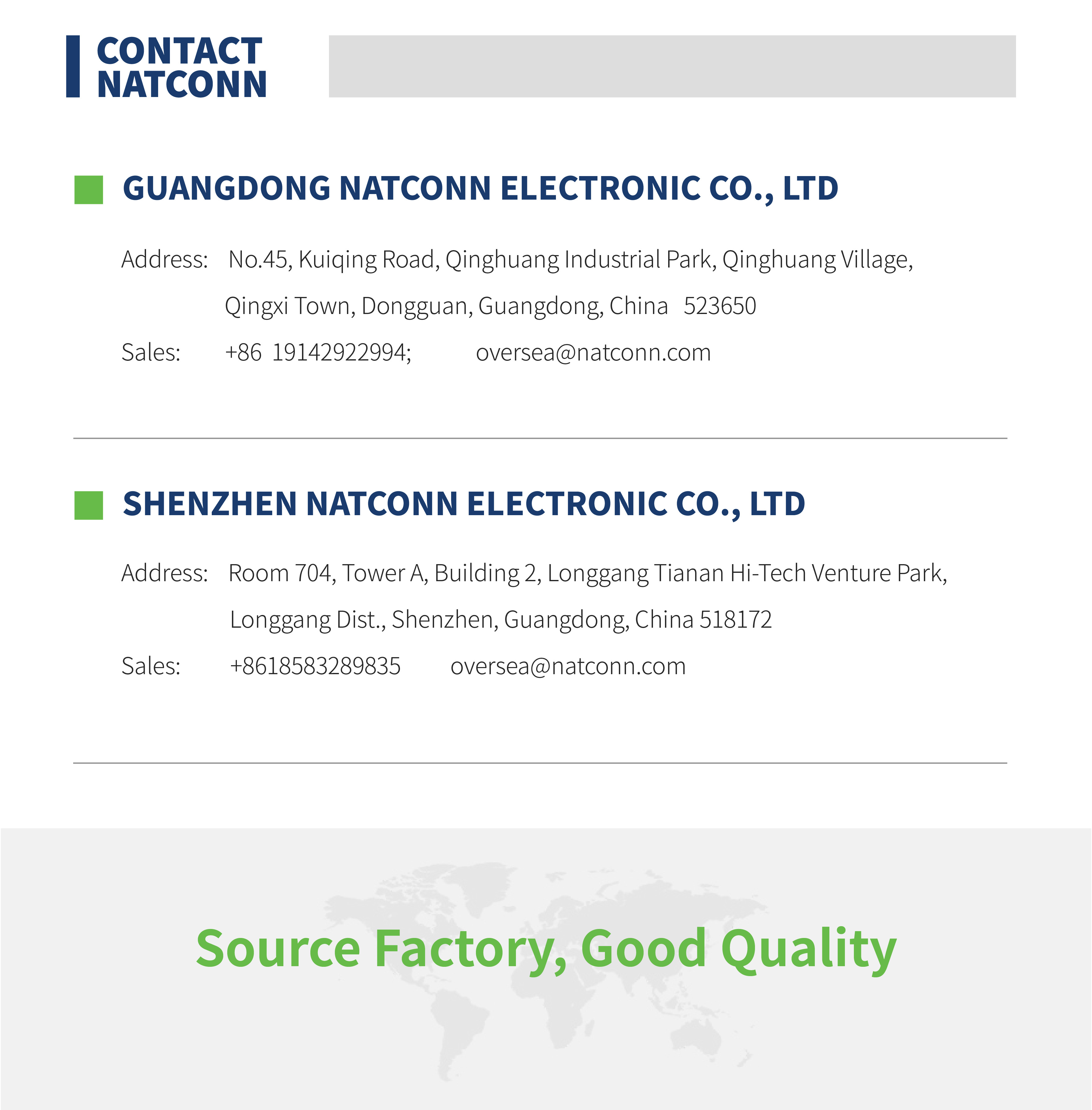 Recommended News